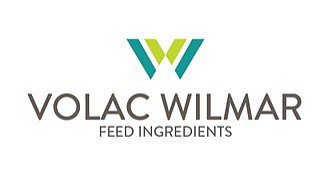 Volac International Limited ("Volac") and Wilmar International Limited ("Wilmar") have today [6th July] announced the creation of a joint venture group to develop their added value animal feed fat business around the world.
Volac Wilmar Feed Ingredients combines the nutritional reputation, global brand and sales network of Volac with the operational raw material logistics and scale of Wilmar.
The joint venture will become a global leader in animal feed fats, supporting the dairy farming industry through deep nutritional expertise, by marketing an expanded "MEGA" branded range of feed fat products which are responsibly sourced through a leading sustainability approach and by maximising operational efficiency.
David Neville, Managing Director of Volac Animal Nutrition, said "Volac believes that responsibly sourced feed fats will play a key role in sustainable livestock nutrition in the future and therefore we are expanding our fats business as part of our company strategy. The joint venture with Wilmar will supply sustainable and traceable fat nutrition ingredients which will help improve the productivity of livestock production across world markets."
Napoleon Pefianco, Managing Director of Wilmar Europe Holdings B.V., commented "Wilmar and Volac both have an aspiration to set the agenda for sustainability. Through the joint venture we will use our combined resources to develop sustainable feed ingredients globally, putting the joint venture at the leading edge of ethically sourced feed fat ingredients."